Unsplash+
Napa Valley and Sonoma County, located only about an hour's drive from San Francisco, are home to some of the most renowned wineries in the world – and with an average temperature of 70 degrees year-round, there is no off-season.
But with over 400 wineries to choose from, where do you start?
Not to worry; we have you covered. These are the wineries you must visit when you're in California Wine Country.
1. Domaine Chandon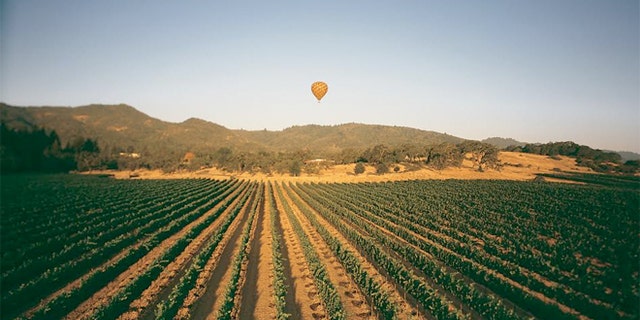 This 42-year-old winery, the first French-owned sparkling wine venture in the United States, spans 800 acres in Yountville. Domaine Chandon has some still wines, but its main production is sparkling wine. Two spectacular offerings are Blanc de Noirs and e'toile Brut. Be sure to take your tasting outside on the terrace; it's surrounded by plush greenery and offers a beautiful view.
Related: 24 Hrs. in San Francisco: Visit these Incredible Locations
2. Jarvis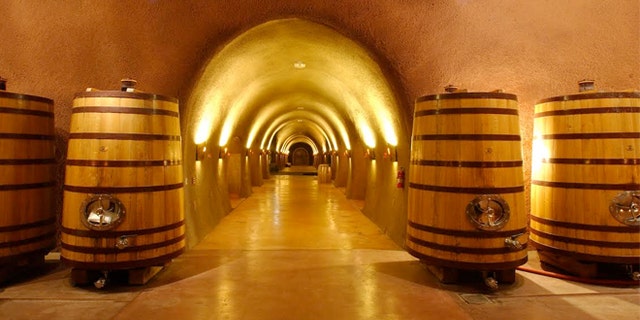 The ride up the winding roads of Napa is almost as impressive as the Jarvis wines that await you. The winery's outside is understated, but don't be confused: Go through the front door and you'll be overwhelmed by the 45,000 square feet of cave tunneled through Vaca Mountain. If you're looking for a great red, be sure to try the Flagship Cabernet Sauvignon. On the other end of the spectrum, a great white would be the Finch Hollow Chardonnay. Be sure to schedule in advance; visits are by appointment only, and they have limited tours available.
3. Gloria Ferrer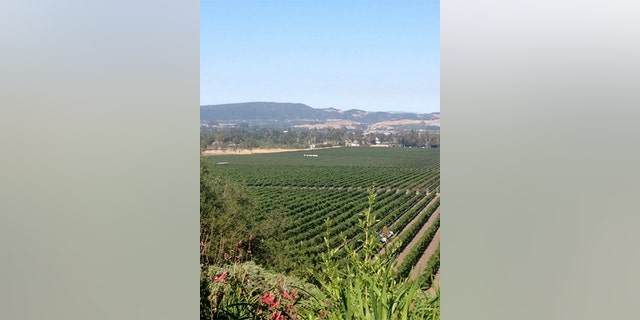 A seat with a view. That's the best way to describe Gloria Ferrer, where every seat outside has a panoramic view of the vineyards. Gloria Ferrer is not the first sparkling wine house in Sonoma, but it was the first to plant Champagne clones. For a clean and fresh sparkling wine try the Royal Cuvee Brut. Before taking your seat to enjoy the tasting, buy a charcuterie and cheese plate. The options are endless.
Check Out: Booking an Airbnb – How to Get the Best Experience
4. Newton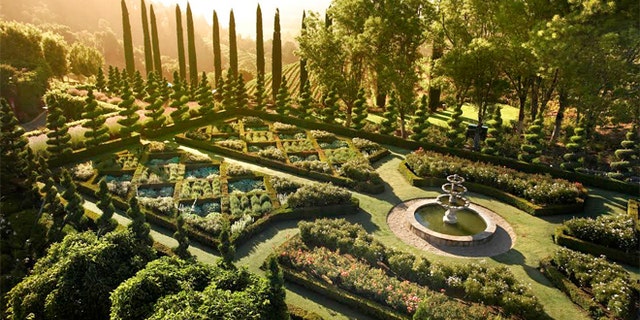 You don't want to miss this one. Newton sits on a hillside property overlooking Napa Valley – the view from the top is awe-inspiring and it has an astounding Asian inspired garden – so head for your tasting early and give yourself time to wander through the property.  The intimate tasting room holds very few people, so you'll get a real understanding of the property, founders, and of course the wine. The 2012 unfiltered chardonnay and 2012 unfiltered merlot are great options.
5. Rodney Strong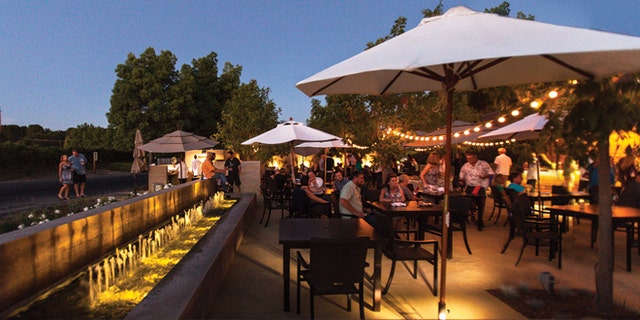 Located in Healdsburg, Rodney Strong was founded in 1959 and sustainably farms 14 estate vineyards. A great wine to try when you're there would be the Alexander Valley, Estate Cabernet. Be sure to bring a glass of wine or two out to the terrace, where you can pair your flight of wine with local cuisine and gaze over the extraordinary vineyard setting.
Related: Lake Tahoe: The Perfect Destination for Both Summer and Winter
6. Ferrari Carano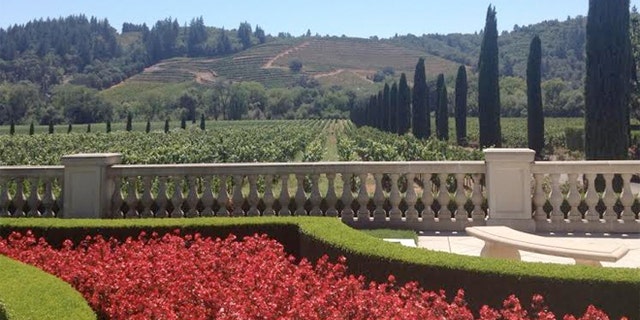 Step onto the patio of Ferrari Carano and you're no longer in Healdsburg. It's like you've been transported to Europe. From the pillars to the vibrant flowerbeds, you have to stop to take it all in. The best spot for a tasting is in the Enoteca, an underground cellar where you can sip the smaller production, hard-to-find wines, like their pinot noir and chardonnay. On the way out take a stroll along the footpaths, ponds and waterfalls. The beauty is astounding.
7. Lambert Bridge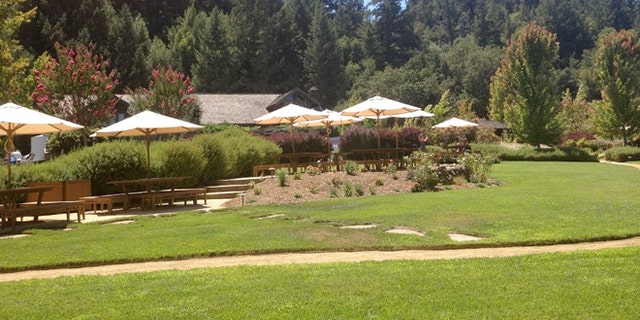 Another Healdsburg winery is Lambert Bridge, which is little known but won't be for long. From the scenic drive through the foliage to the sprawling front yard set with picnic tables, you'll be hard pressed to leave. The Chambers Vineyard Rosé 2013 is a refreshing way to start the day. The employees are knowledgeable and friendly and will help you find the perfect bottle for your taste.
Though there are tons of wineries located in Napa Valley and Sonoma, these top seven will get you started on the right track. And who knows, maybe you'll find your all-time favorite wine!